See More from BostonGlobe.com "Altered Habitats" »
Recent Featured Work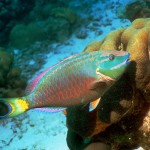 Marine ecologist Adriana Vergés emerged from a scuba dive in Tosa Bay off the coast of southern Japan last week and was amazed at what she'd seen: A once lush kelp forest had been stripped bare and replaced by coral.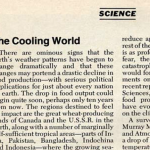 Evidence that the planet is cooling has been a staple of climate denial. Except the evidence is four decades old. Here's the journalist who wrote about "global cooling"-- and has been dogged by the story ever since.
Child-rearing guides are clucking about "snowplow parents." The Boston Globe chronicled the phenomenon of moms and dads still hovering over their children, "leaving their college-age kids anxious, depressed, and ill-equipped to deal with matters both small and large." But they've got it wrong.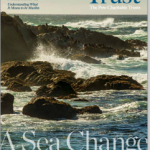 "Nobody really paid attention to what was happening to that great resource and the damage that was occurring," says Leon Panetta. "I think we changed the conversation."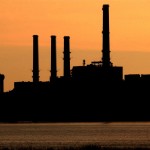 Brayton Point and two other electricity-generating plants in Massachusetts produce nearly half of the total greenhouse gases emitted by all large polluters throughout the state, according to data compiled by the Environmental Protection Agency.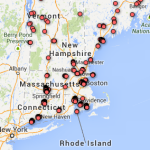 Billions of gallons of raw sewage and contaminated stormwater surge every year into the waterways and onto the streets of New England, as a 40-year-old pledge to clean America's lakes, rivers and streams remains unfulfilled.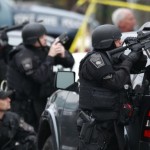 By Doug Struck and Kevin Sullivan, Published: April 19 E-mail the writer CAMBRIDGE, Mass. — The Hub stopped Friday.The kinetic and salty city of Boston, which got its proud nickname from Oliver Wendell Holmes in the 19th century, came to a standstill Friday while an army of heavily armed police hunted for a skinny 19-year-old in a gray hoodie.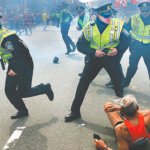 BY MARY BETH SHERIDAN, DOUG STRUCK AND MARC FISHER Attack jolts city on a day of civic pride The devastating impact of the explosions, which came 16 seconds apart at 2:50 p.m. on one of Boston's most important days of civic celebration, spread almost instantly across the city and country.